About
Welcome to alxm.org, this is where I write and post about my projects. I like drawing silly things, making video games, and learning how technology works. I have a soft spot for DOS games, obscure platforms, and everything 16bit.
Other places where you can find me:
---
Homebrew Games
I wrote my first video games for the TI-89 back in 2004, with TI-Basic and later on with C.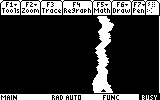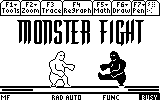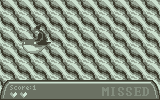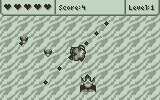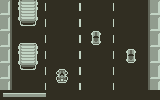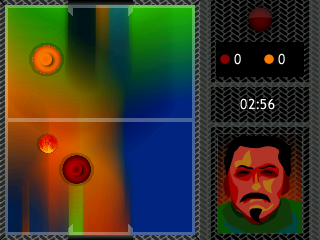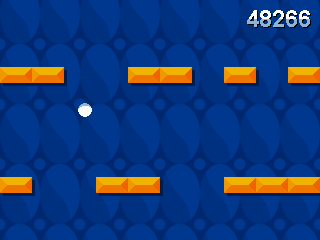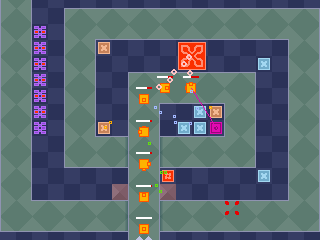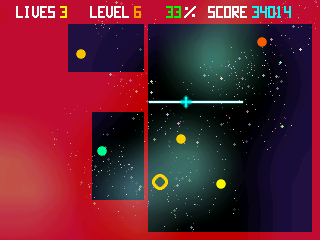 A bit later I stumbled on the GP2X. Learned about Linux, cross compilation, the SDL libraries, all that good stuff. In 2007 I wrote a tower defense game that people liked and which shipped on every GP2X Wiz.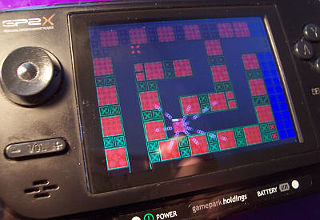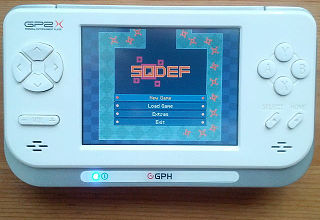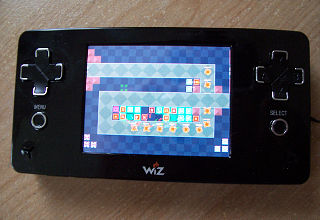 These days I focus on Linux and Windows PC with a touch of Arduino.
---
BONUS: My First Game
Not the first I made, but the first I played. LCD games were everywhere growing up, and most of them were pretty fun. No one really knew we were missing out on the Game Boy. The score just wraps back to 0 after 999 though, real bummer when you finally get there...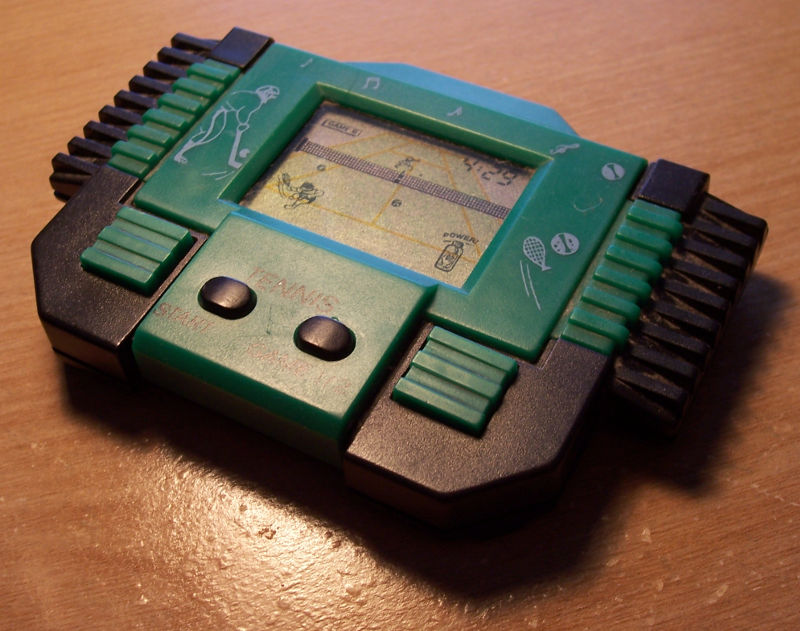 ---