About
Welcome to alxm.org, this is where I post and write about my projects. I like drawing silly things, making video games, and learning how technology works. I have a soft spot for DOS games, obscure platforms, and everything 16bit.
Other places where you can find me:
---
Homebrew Games
TI Calcs
I made my first games for the TI-89 back in 2004, first in TI-Basic and later in C. Writing code for a low-powered portable device made the experience seem more real, like I was making actual products. I learned many tricks that don't come up in vanilla software development, like getting a 1bpp display to show grayscale graphics by drawing different parts of the image intermittently at different speeds.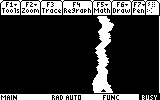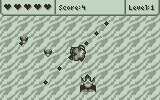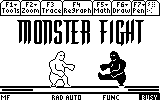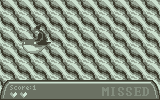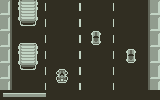 GP2X Scene
I later stumbled on the GP2X, a handheld similar in form to the Gameboy Advance, but totally open for hobbyists to write software for. This opened many new possibilities with its large color screen, greater processing power, Linux ecosystem, and a new community to learn from and make games for.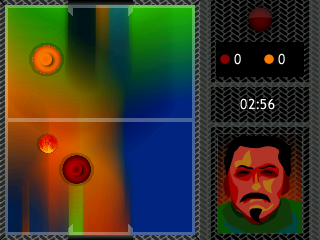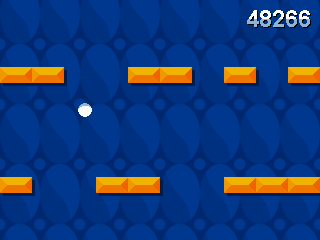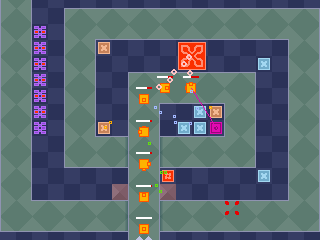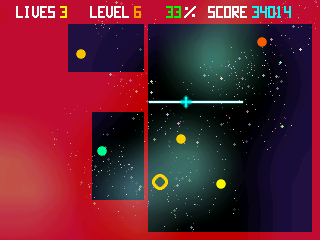 Return to Game Development
After a several years' hiatus, I returned to game development in late 2016. I'm working on a handful of small projects that I hope will see the light of day in 2017.