About
Welcome to alxm.org, this is where I write and post about my projects. I like drawing silly things, making video games, and learning how technology works. I have a soft spot for DOS games, obscure platforms, and everything 16bit.
Other places where you can find me:
---
Homebrew / Indie Games
TI Calcs
I made my first games for the TI-89 back in 2004, with TI-Basic and C. Writing software for a low-powered portable device felt special, with cool tricks like showing grayscale graphics on a 1bpp display by drawing different parts of the image intermittently at different speeds.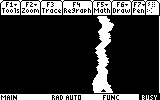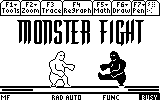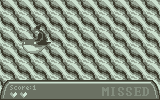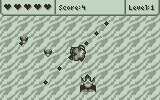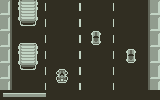 GP2X Scene
A bit later I stumbled on the GP2X, an open source gaming handheld with a cult following. It introduced me to Linux and cross compilation, the amazing SDL library, and a really cool community. In 2007 I made a tower defense game that people liked and which ended up being shipped on every GP2X Wiz unit sold.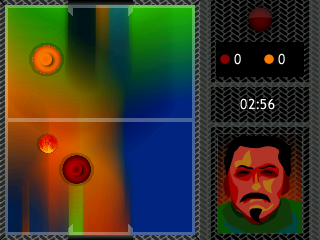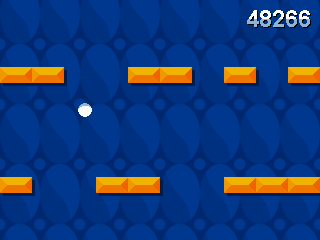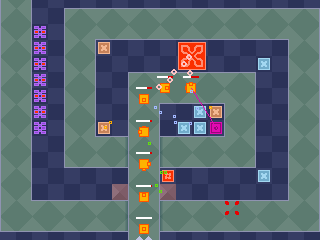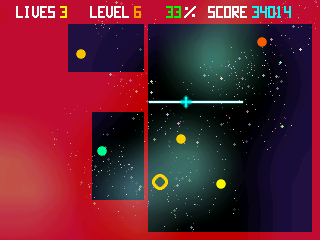 Return to Game Development
After a long hiatus, I returned to game development in late 2016. Since then, I participated in lots of Ludum Dares and other game jams to try out new ideas while working on my main solo project, a 2D top-down action game.
This time, my focus is on Linux and Windows PC. I planned several releases for 2018: some updated versions of jam games that I want to take further, and some completely new stuff.
My First Video Game
LCD games were everywhere growing up, and most of them were really fun. The score on this one just rolls back to 0 after 999, real bummer when you finally get there...