About
Welcome to alxm.org, this is where I write and post about my projects. I like drawing silly things, making video games, and learning how technology works. I have a soft spot for DOS games, obscure platforms, and everything 16bit.
Other places where you can find me:
---
Homebrew Games
I wrote my first video games for the TI-89 back in 2004, with TI-Basic and later on with C.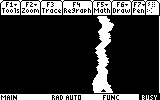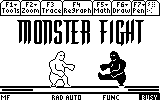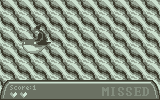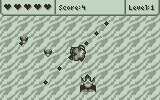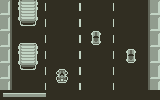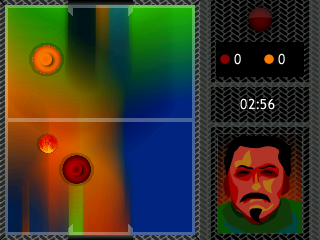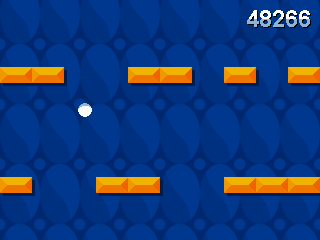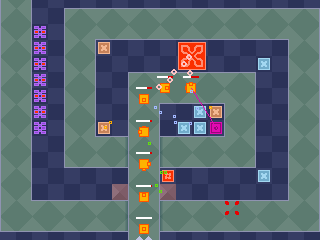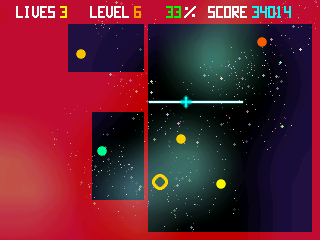 A bit later I stumbled on the GP2X. Learned about Linux, cross compilation, the SDL libraries, all that good stuff. In 2007 I wrote a tower defense game that people liked and which shipped on every GP2X Wiz.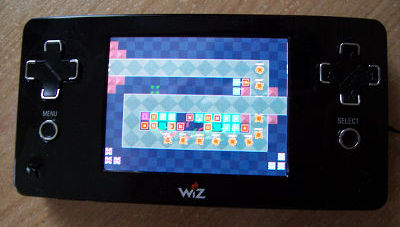 These days I focus on Linux and Windows PC with a touch of Arduino.
---
BONUS: The First Game I Played
LCD games were everywhere growing up, and most of them were pretty fun - nobody was spoiled by Game Boys because those weren't really around, or they cost a month's pay. The score just wraps back to 0 after 999 though, real bummer when you finally get there...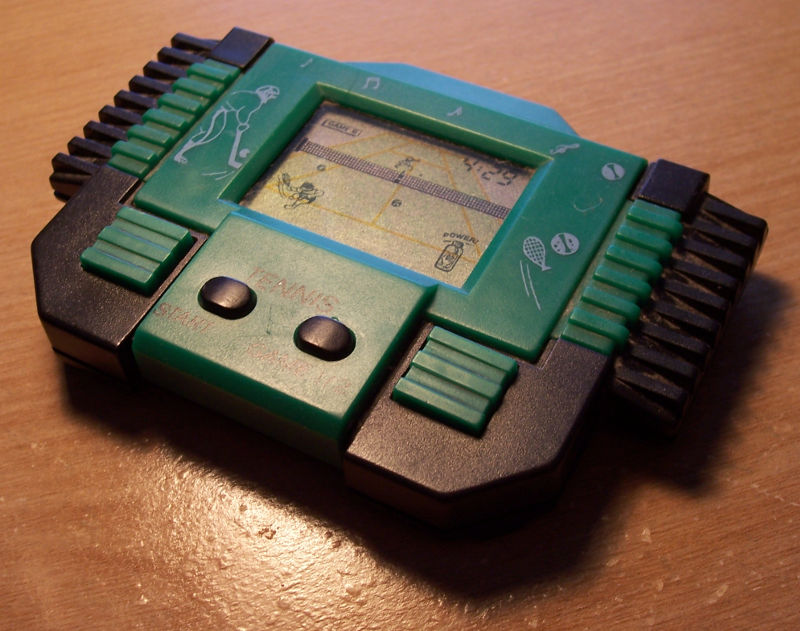 ---