About
Welcome to alxm.org, this is the home of my personal projects. I like drawing silly things, making small video games from scratch, and learning how technology works. I have a soft spot for C99, DOS games, obscure platforms, and everything 16bit.
Thanks for visiting!
---
Homebrew Games#
I always had fun working with under-powered hardware, wrote my first of many unfinished games for the TI-89 with TI-Basic, and later with C.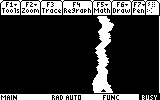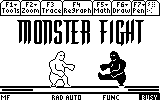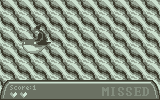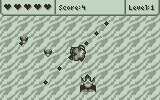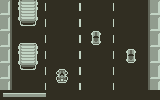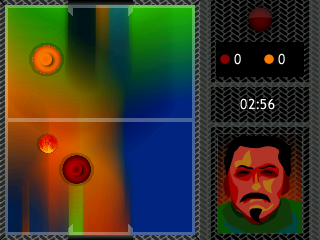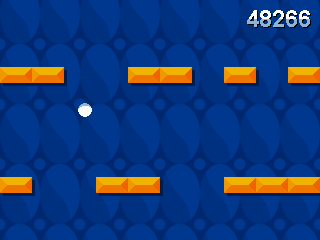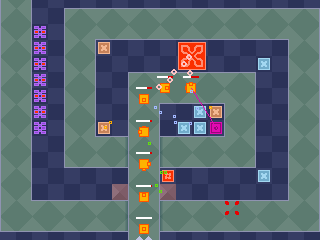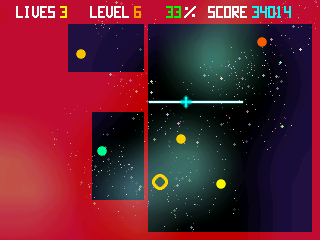 A bit later I stumbled on the GP2X and learned about Linux, cross compilation, the SDL libraries, all that good stuff. I wrote a tower defense game that people liked and which GamePark shipped on every GP2X Wiz device.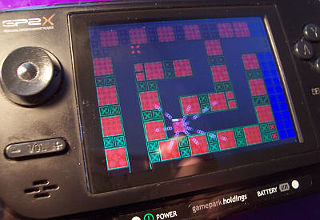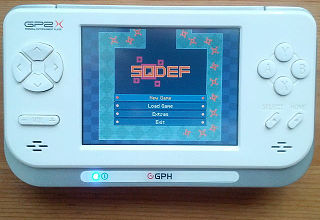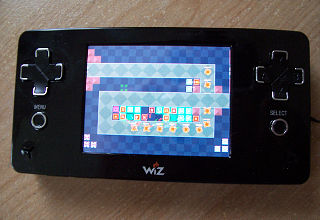 These days it's mostly web, desktop Windows and Linux, and a touch of Arduino.
---