Welcome to alxm.org
I make video games for different systems old and new. These days it's desktop Linux and Windows, and the more obscure Gamebuino META, GP2X and Open Pandora handhelds. Check out @alxmdev for frequent updates, and thanks for visiting!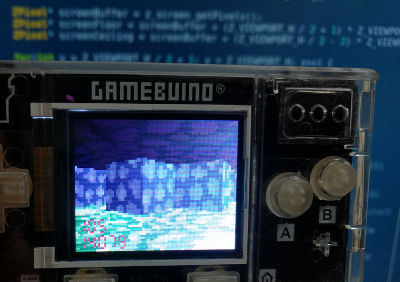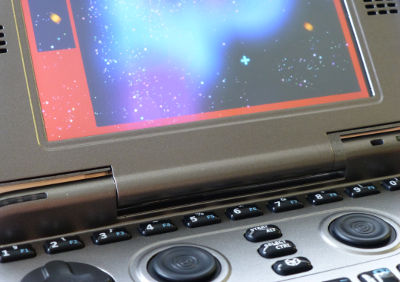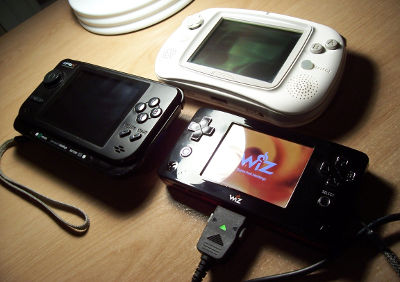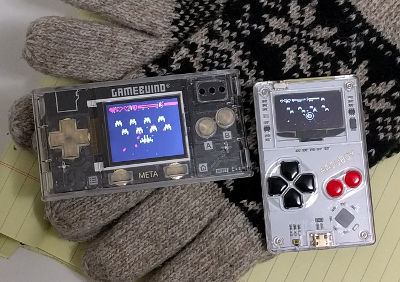 ---
Updates
An early Neonrattle web version.

Neonrattle is a new snake game for the Gamebuino META. This is version 0.1.0 with a single level.

Defend Pluto bug fix release for Beta 2.

Defend Pluto Beta 2 is out for Gamebuino META! Highlights are:

Sound effects
Nicer light effects
More stars and more particle effects
Smoother screen transitions
Energy bar blinks when you can't shoot anymore
Level Cleared screen shows level number
A little more difficult than Beta 1
New icon and title screen

Recompiled Defend Pluto with the latest Gamebuino library, working on Beta 2 now.

I started work on a roguelike that takes place in a forest. This was supposed to be a 7DRL entry, but time disagreed so it'll be a longer-lived project instead.

I spent the last couple of weeks putting together Defend Pluto, my first game for the upcoming Gamebuino META. This is version Beta 1 with 5 levels.
---