Welcome to alxm.org
I make video games for different systems old and new. These days it's desktop Linux and Windows, and the more obscure Gamebuino META, GP2X and Open Pandora handhelds. Check out @alxmdev for frequent updates, and thanks for visiting!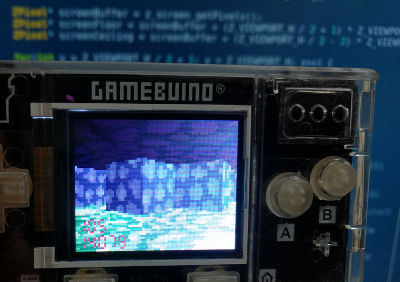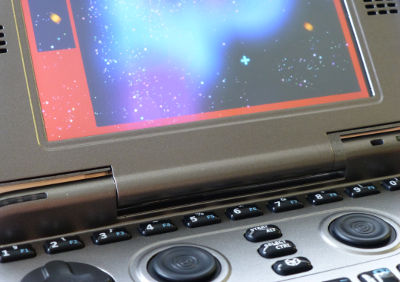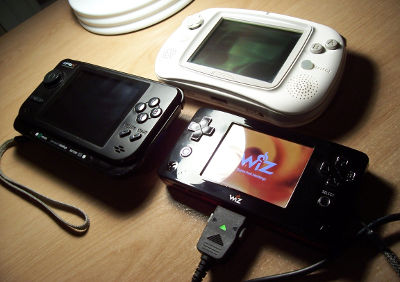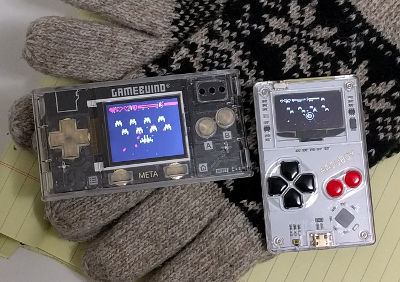 ---
Updates
Quick update Trap75 0.1.1 saves the hiscore.

Trap75 preview build 0.1.0 is out for Gamebuino META! This is a rewrite of the GP2X game with the same name.

I started a Linux Mint notes page that I'll continue to add to over time.

Neonrattle version 0.9.0 is out for Gamebuino, and you can play it in a browser window too! This update brings:

Web version saves the last unlocked level
Built with the latest Gamebuino META lib 1.3.1
Smoother camera movement
Lots of fixes and optimizations

Neonrattle version 0.8.0 is out for Gamebuino and web. Nicer graphics, 32 levels, hiscores, minimap and more.

An early Neonrattle web version.

Neonrattle is a new snake game for the Gamebuino META. This is version 0.1.0 with a single level.

Defend Pluto bug fix release for Beta 2.

Defend Pluto Beta 2 is out for Gamebuino META! Highlights are:

Sound effects
Nicer light effects
More stars and more particle effects
Smoother screen transitions
Energy bar blinks when you can't shoot anymore
Level Cleared screen shows level number
A little more difficult than Beta 1
New icon and title screen

Recompiled Defend Pluto with the latest Gamebuino library, working on Beta 2 now.
---