About
Welcome to alxm.org, this is where I post and write about my projects. I like drawing silly things, making video games, and learning how technology works. I have a soft spot for DOS games, obscure platforms, and everything 16bit.
---
Homebrew Games
TI Calcs
I made my first games for the TI-89 back in 2004, first in TI-Basic and later in C. I tried coding in C first, but all that did was put me off programming for a year - and now it's my favorite language, go figure.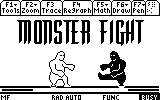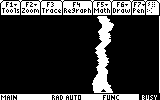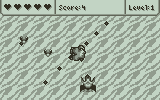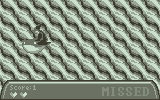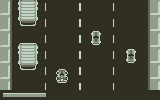 Writing code for a low-powered portable device made the experience seem more real, like I was making actual products. I learned many tricks that don't come up in vanilla software development, like getting a 1bpp display to show grayscale graphics by drawing different parts of the image intermittently at different speeds.
GP2X Scene
I later stumbled on the GP2X, a handheld similar in form to the Gameboy Advance, but totally open for hobbyists to write software for.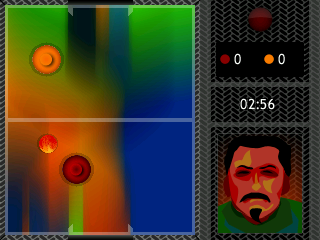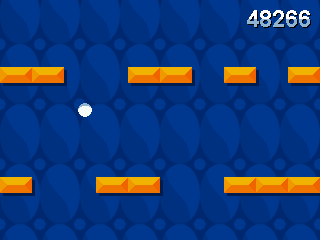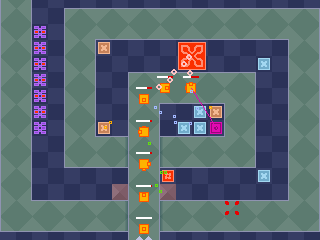 This opened many new possibilities: a large color screen, greater processing power, new languages and libraries to try out, and a new community to learn from and make games for.
Return to Game Development
After a several years' hiatus, I returned to indie game development in late 2016. I'm working on a handful of small projects that I hope will see the light of day in 2017.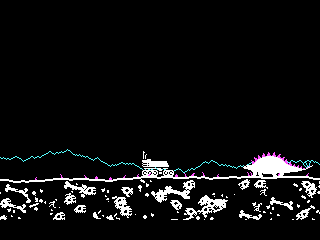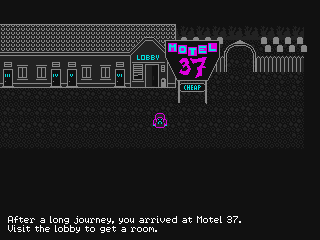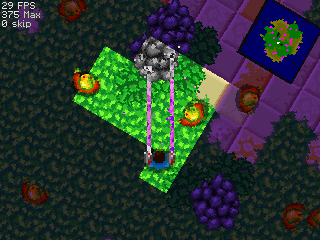 Contact
You can reach me at alex@alxm.org. I post updates and work-in-progress screenshots on Twitter @alxmdev.
My open source code lives on GitHub, and is also mirrored on Bitbucket and GitLab.